FEATURES
• Made in Korea, bonded with water-based & low to no-odour adhesives
• Value-for-Money, decorative, and easy to install
• Wide variety of contemporary patterns and colours
• Versatile laying methods and patterns
• Ideal as a floor covering, wall feature, or any smooth surface finishing
APPLICATIONS
Residential premises, commercial buildings, schools, retail shops, restaurants, clubhouses and function rooms.

SPECIFICATIONS
• Thickness: 3mm
• Wear Layer: 0.3mm
• Dimension: L 920mm x W 80mm
• Package: 20 pcs / box ( 3.31m2 / 35.62ft2)


For a better viewing experience, we recommend a minimum screen width of 480px. Kindly rotate your screen or view on a larger device. Thank you for your understanding!
DESIGN INDEX (Click to see overall outlook)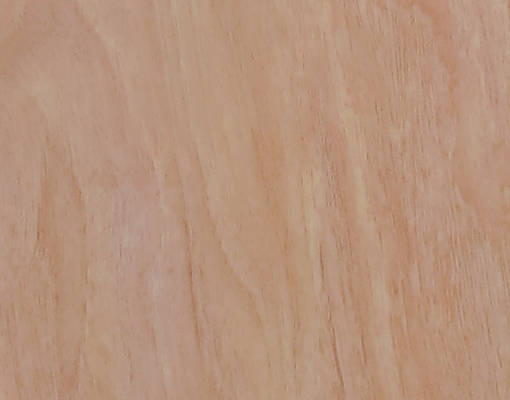 Smooth Pink

smooth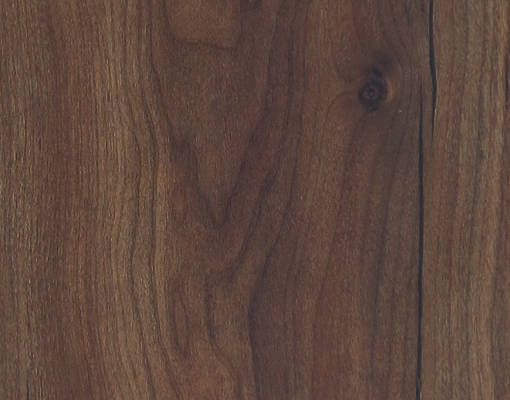 Smooth Choco

smooth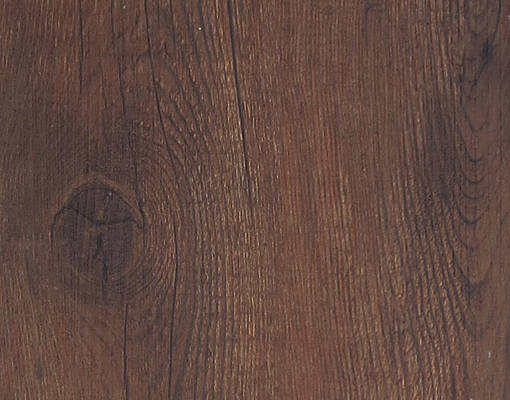 Bali Brown

emboss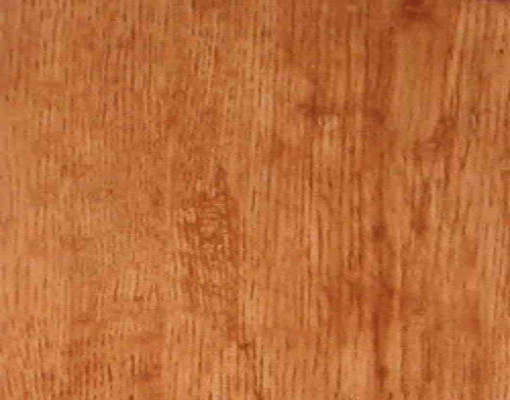 Merbau Orange

emboss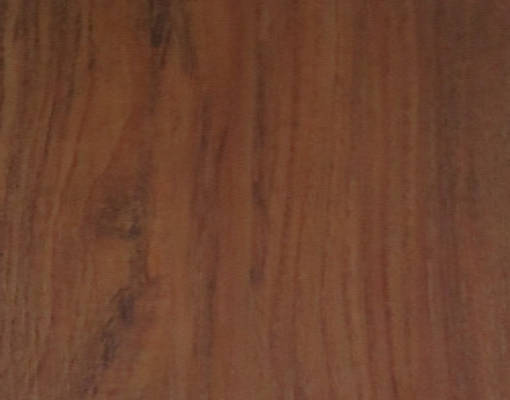 Cosy Brown

emboss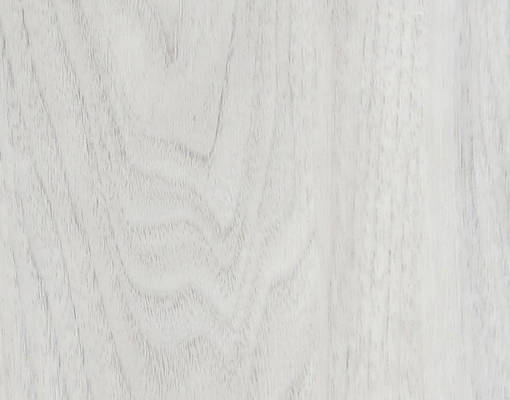 Artic Grey

emboss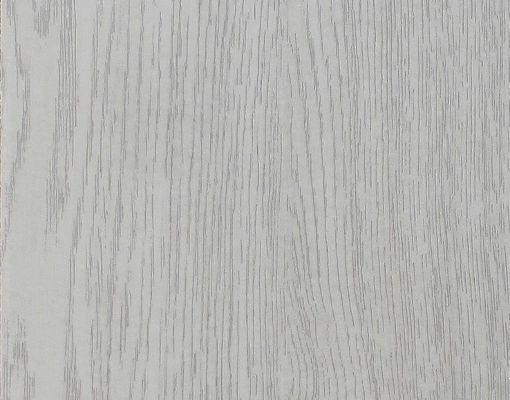 Evening Grey

emboss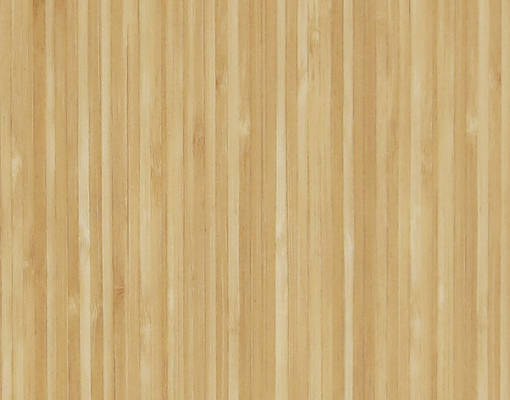 Smooth Bamboo

smooth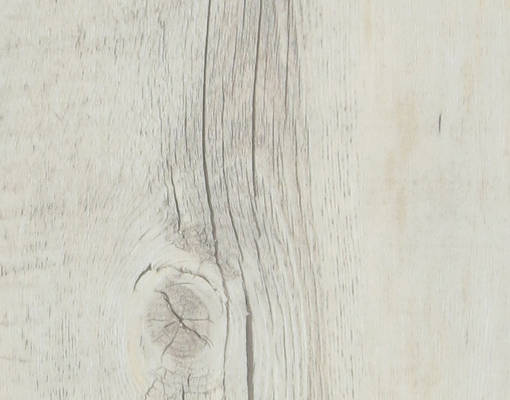 Alaska White

emboss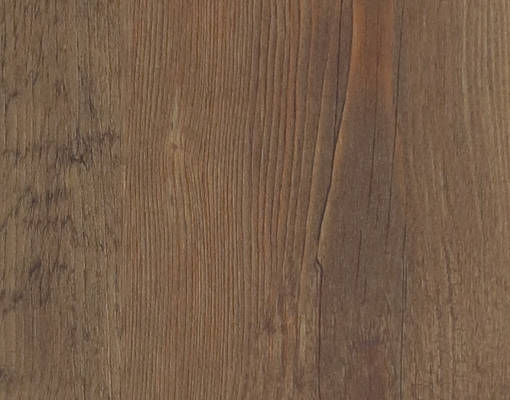 Walnut Brown

emboss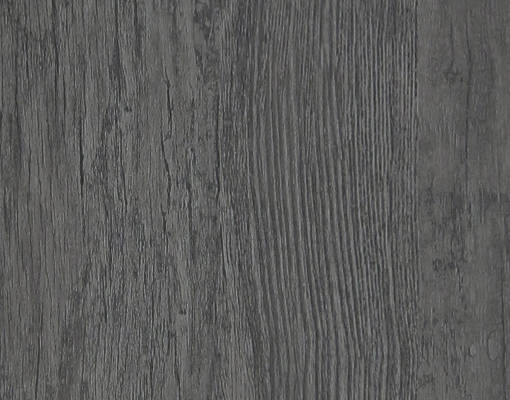 Mellow Grey

emboss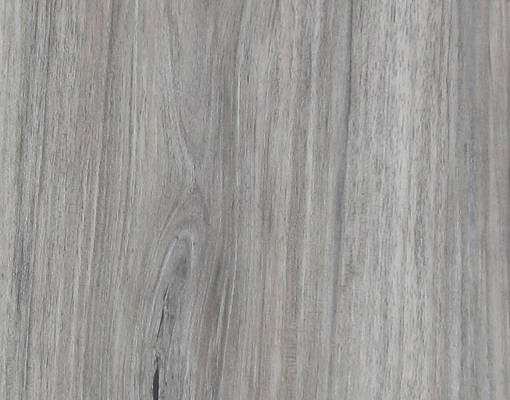 Dusky Grey

emboss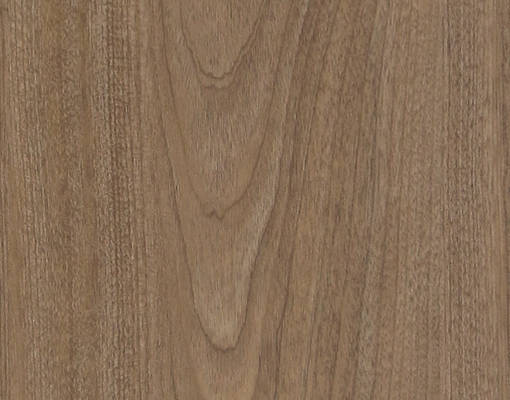 Smooth Sandy

smooth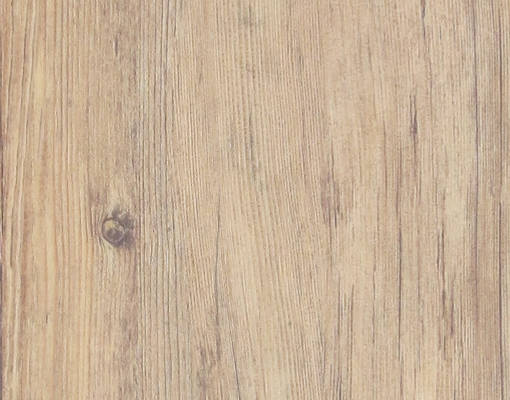 Country Brown

emboss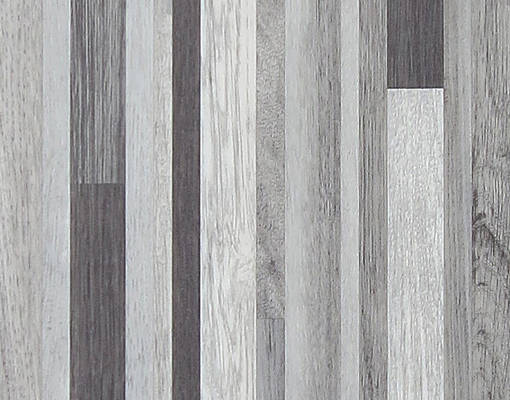 Modern

emboss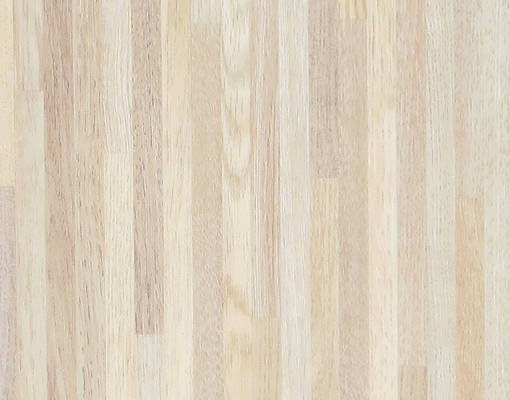 Breeze

emboss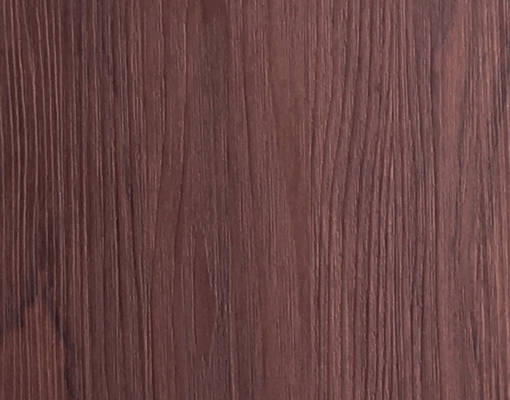 Hardy Brown

emboss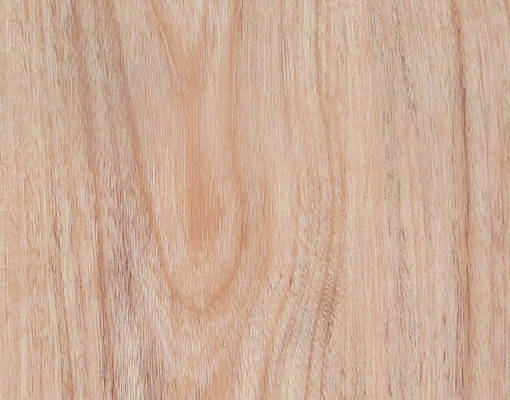 Trendy

emboss
Note: Pictures and Virtual Room set up is only for illustration purposes and may not represent actual color on your monitor or mobile device due to the difference in screen technology used. Feel free to request samples from us prior to specification.